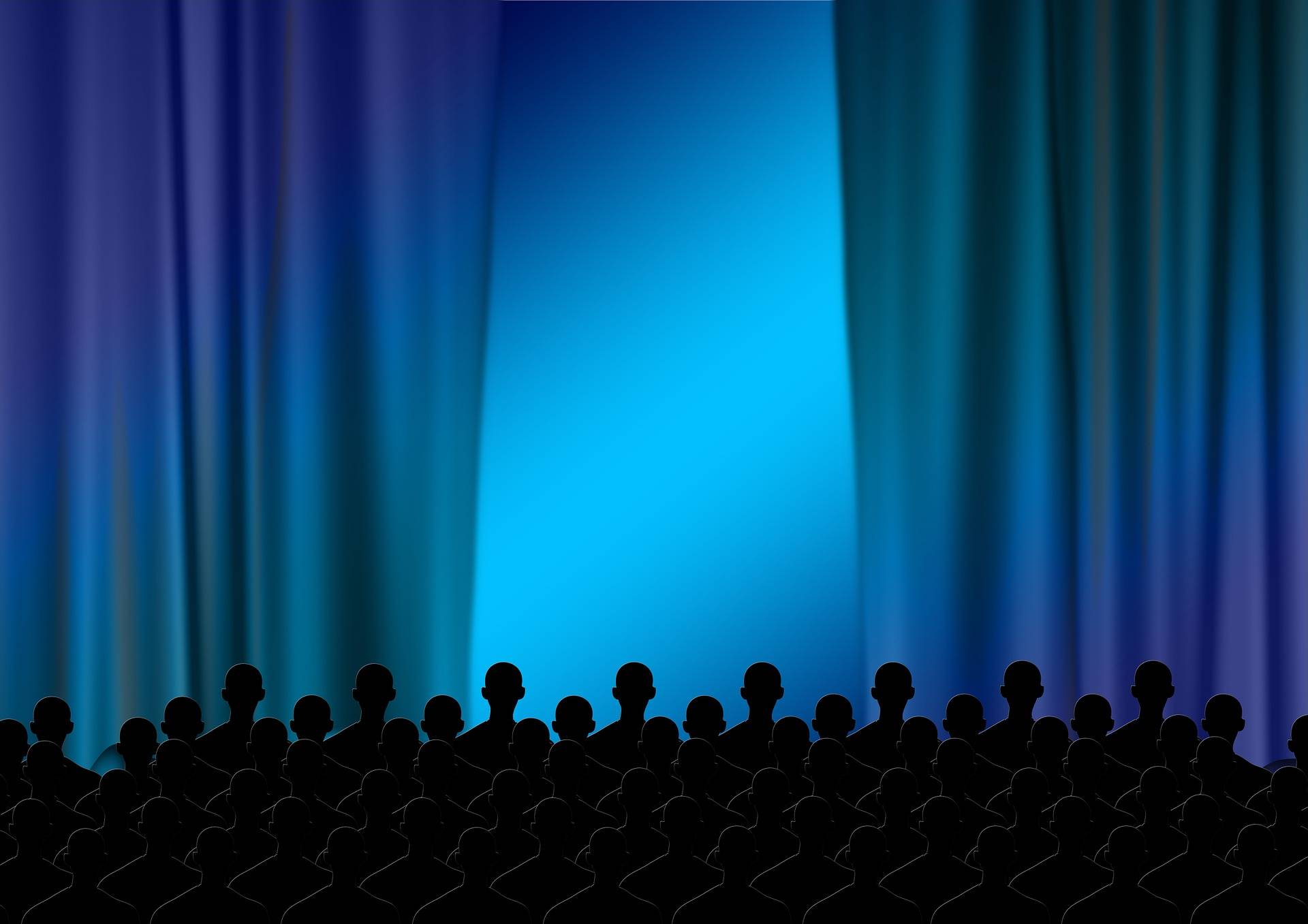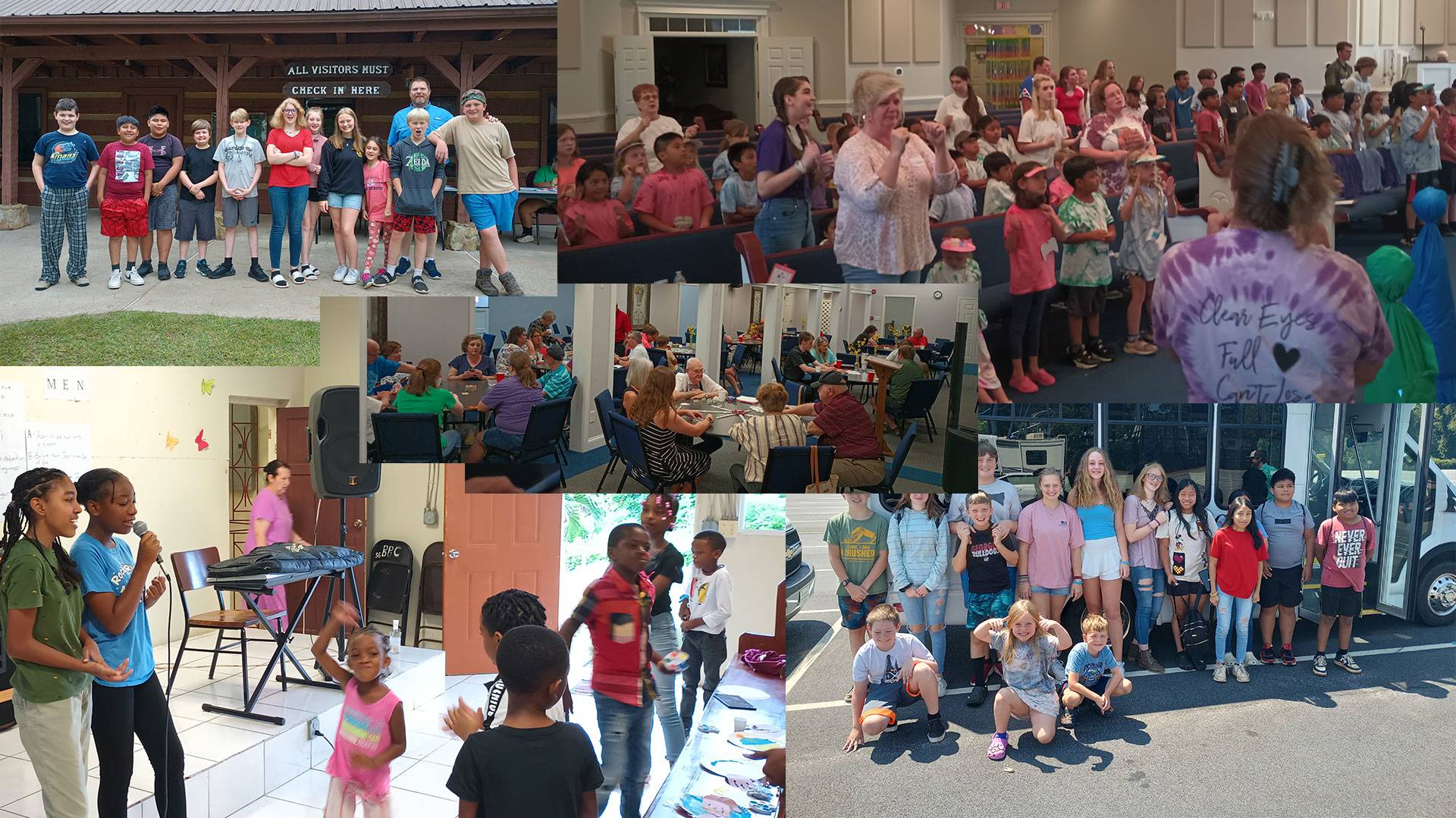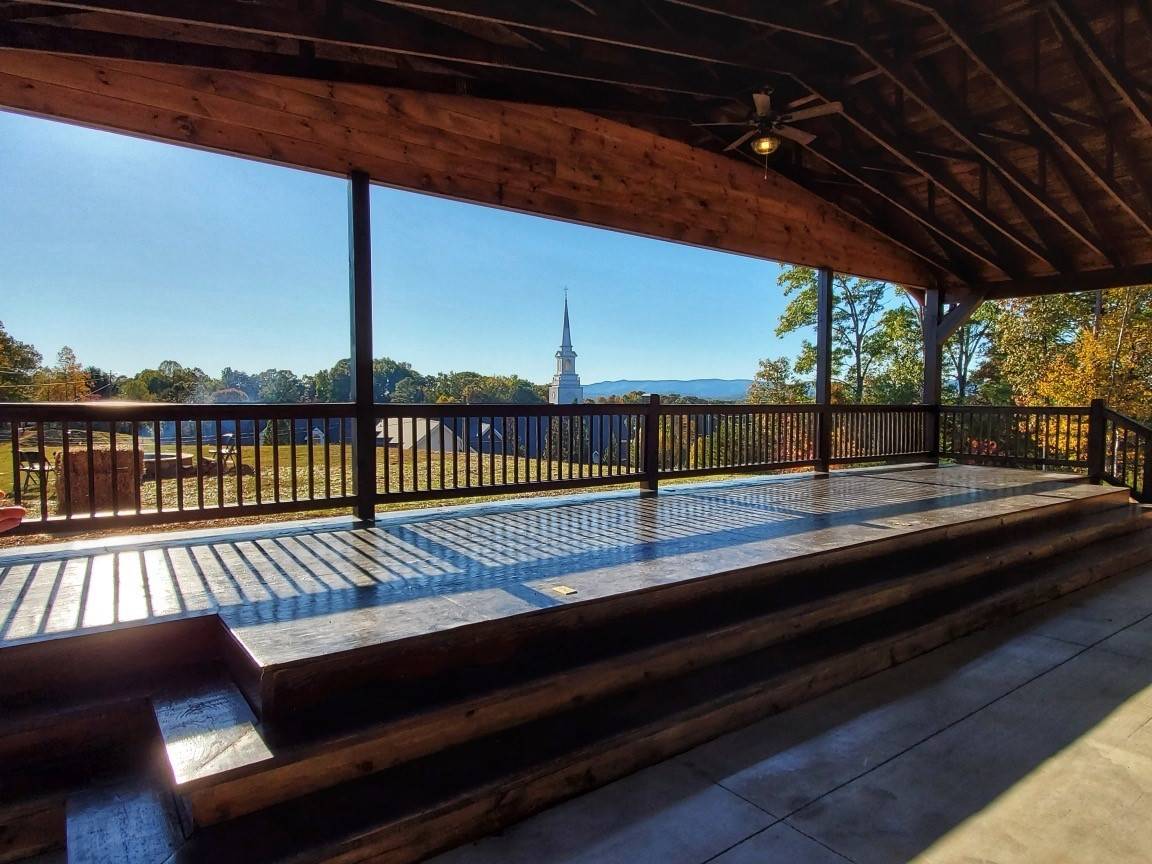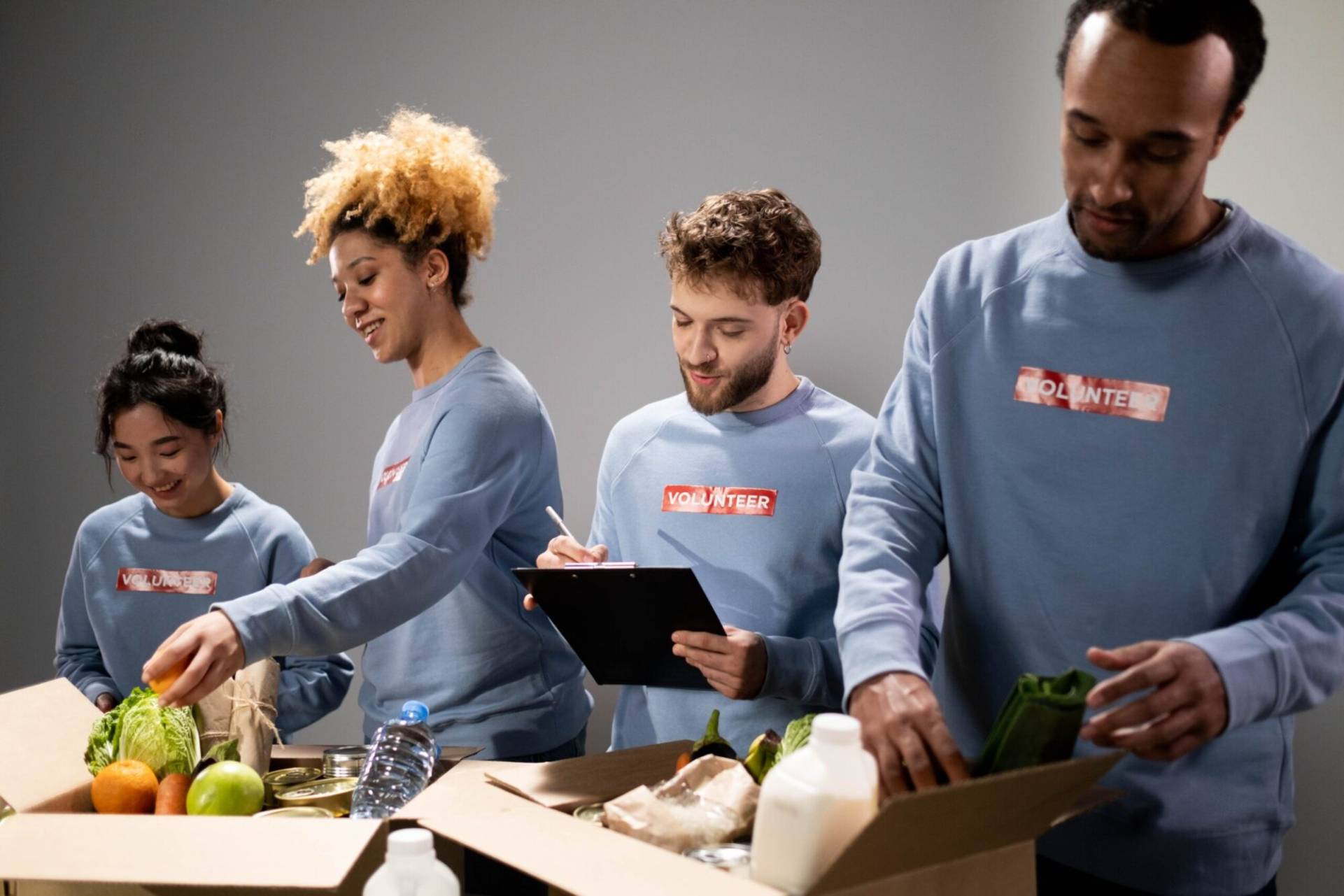 Talent Show
Talent Show & Apple Bake Off!
Sunday, October 1st @ 5:30pm
Photo Gallery
Check out photos or our recent activities!
Wednesdays At The Grove
Join us for food, fun and bible study up at the pavillion.
Food For The Hungry
2nd Wednesday Of Every Month
Watch our livestream every Sunday Morning
Wednesday
6:00pm - 8:30pm
115 Pleasant Grove Rd
Ellijay, GA 30540

Tithe and give offerings with our online giving system.
Give a one-time gift without an account
Schedule recurring giving with an account
Give online via our secure form
5 minutes is all it takes to get started
PGBC has launched a new text/email communication tool called Flocknote to the congregation. This will allow you to join our community communication texting/email tool. You will be able to select which groups you would like to stay in contact with, like prayer, deacons, events, etc.
Fill in the form below and sign up today!