When:
February 19, 2020 @ 7:30 pm – 8:30 pm
2020-02-19T19:30:00-05:00
2020-02-19T20:30:00-05:00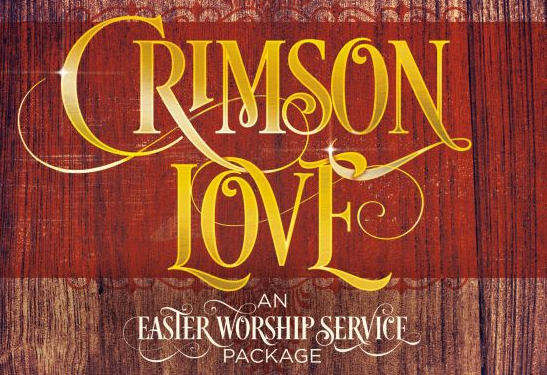 The Sanctuary Choir will begin work on a new Easter musical for 2020. We would like to invite you to be a part of this wonderful project. The name of the musical is Crimson Love. If you like to lift up your voice in praise to God, please join us in our effort to do the same. We would love to have you. Membership in the choir is open to anyone of middle school age and older.
The presentation of Crimson Love will be on Palm Sunday, April 5th. Even if you can commit to this project only, we will be glad to have you join us through Easter and look forward to your being a part of the choir. Please join us. If you have any questions, please contact the church office.
Rehearsal times and locations:
Sundays, 5:15-6:15 pm; in the choir room
Wednesdays, 7:30-8:30 pm; in the sanctuary