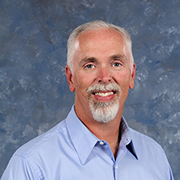 Our members play a vital role in every aspect. Our staff relies heavily upon members to accomplish many tasks. However, this is not an accident. PGBC becomes a part of each members life as they begin to pour their lives into our Church. When we serve the Lord, our eyes become focused on what God is doing and on our responsibility to be faithful.
PGBC has always been a church where the members are seeing God work in and through their lives as they seek to serve Him. From office volunteers, bible study teachers, VBS teachers, committees, music volunteers, child care workers, children's choir and ushers , there is a place for every member to serve our God to the furtherance of His Kingdom.
There is more to church membership than filling a pew. There is work to be done and our desire is to give every member the opportunity to be involved. If you are looking for a church family, come visit. We would love to meet you. May God bless you as we all seek to serve Him.