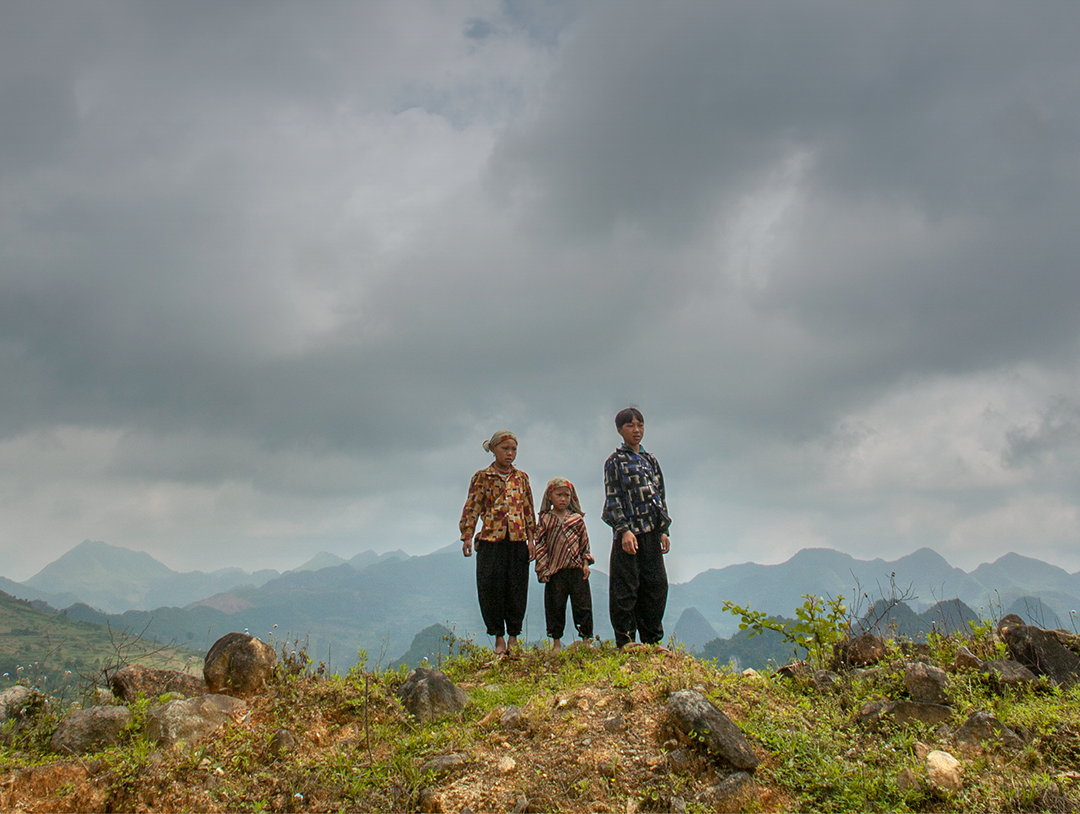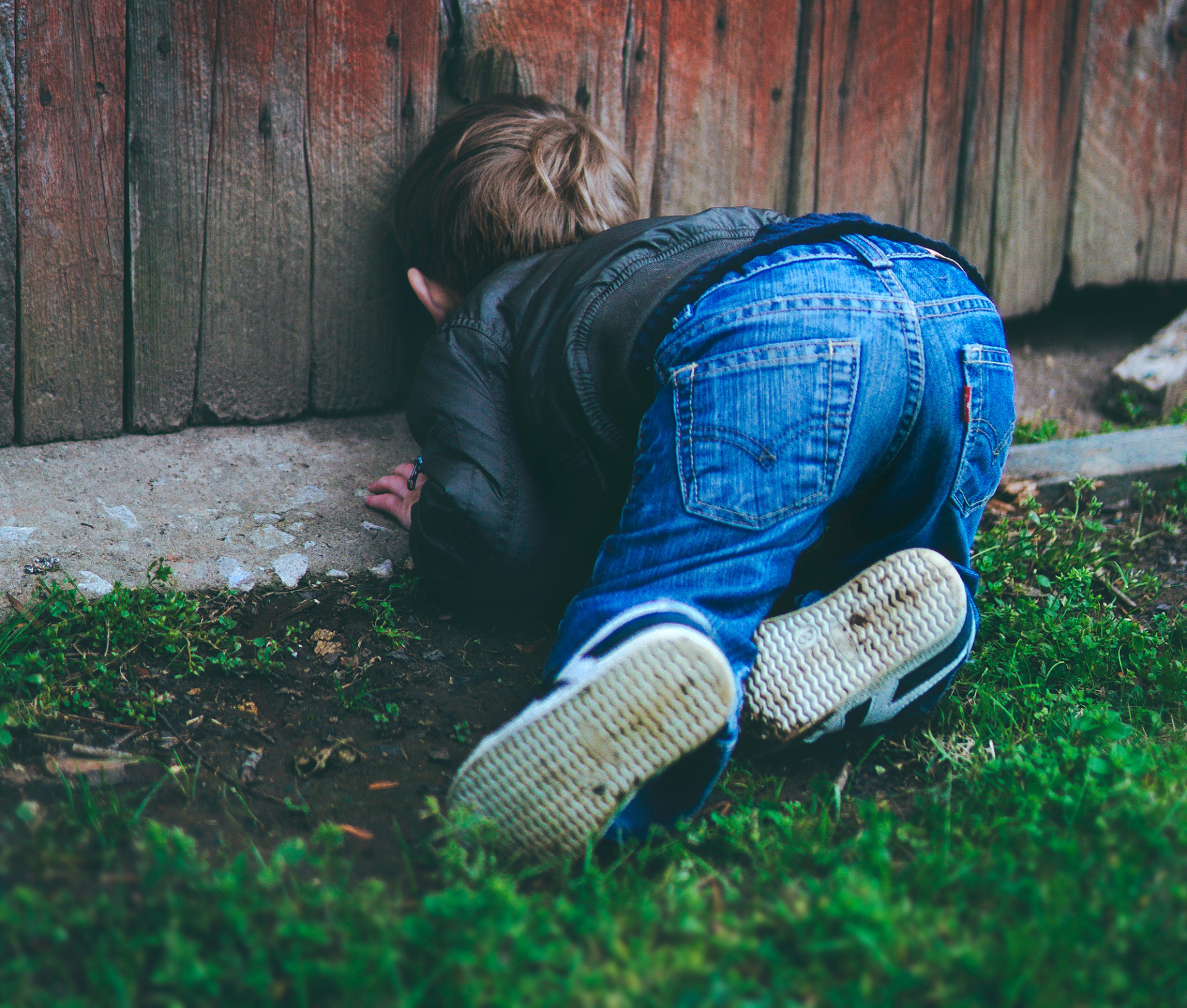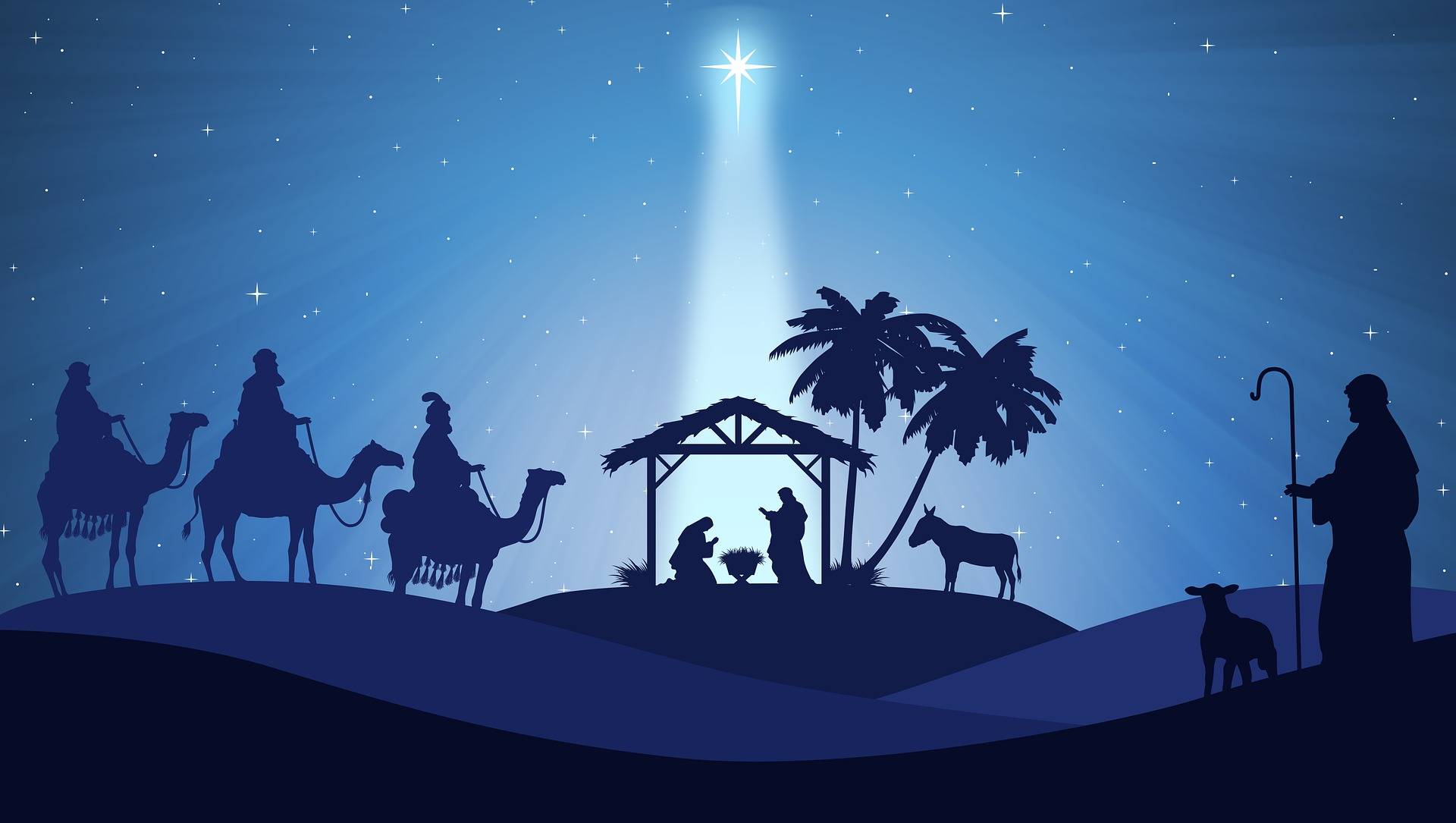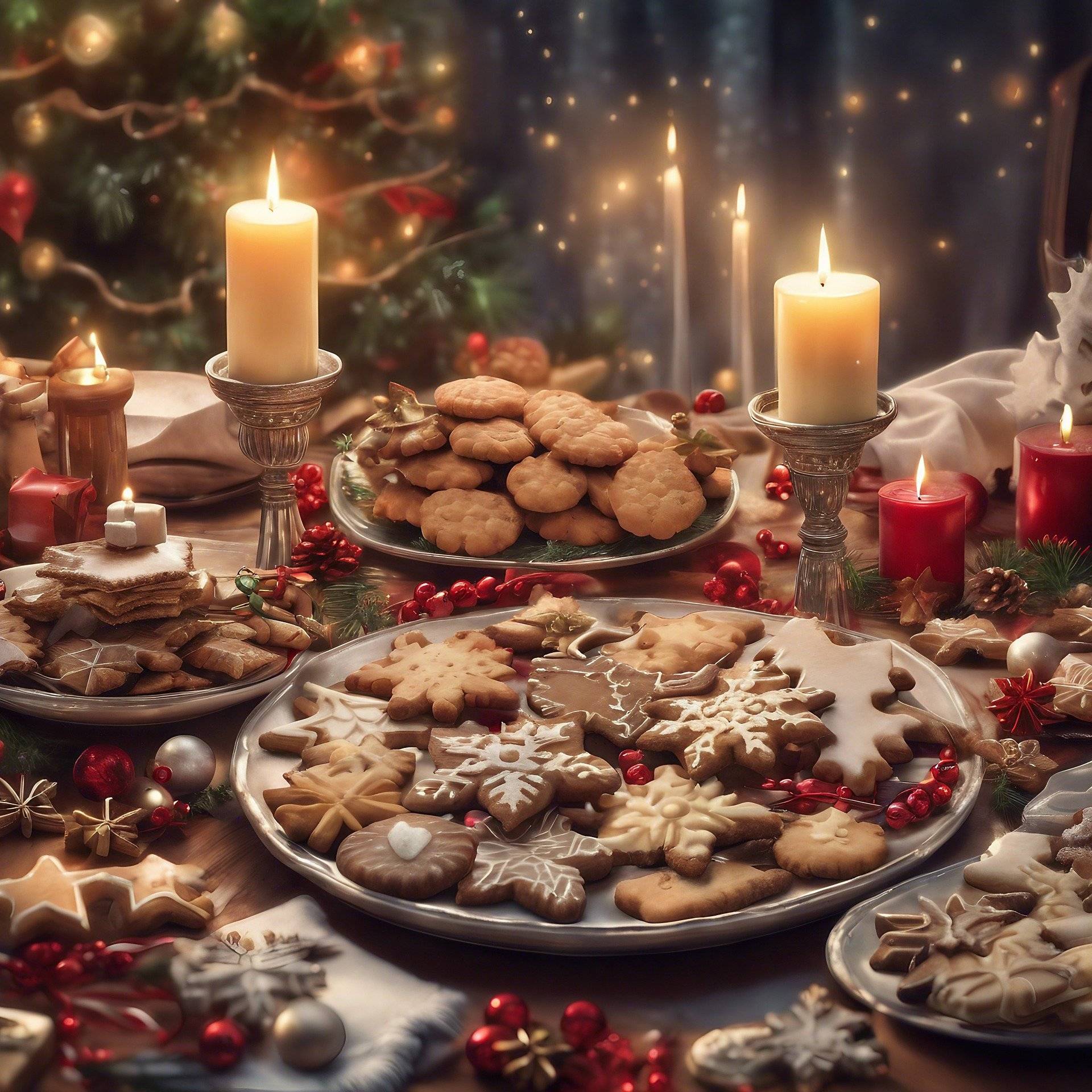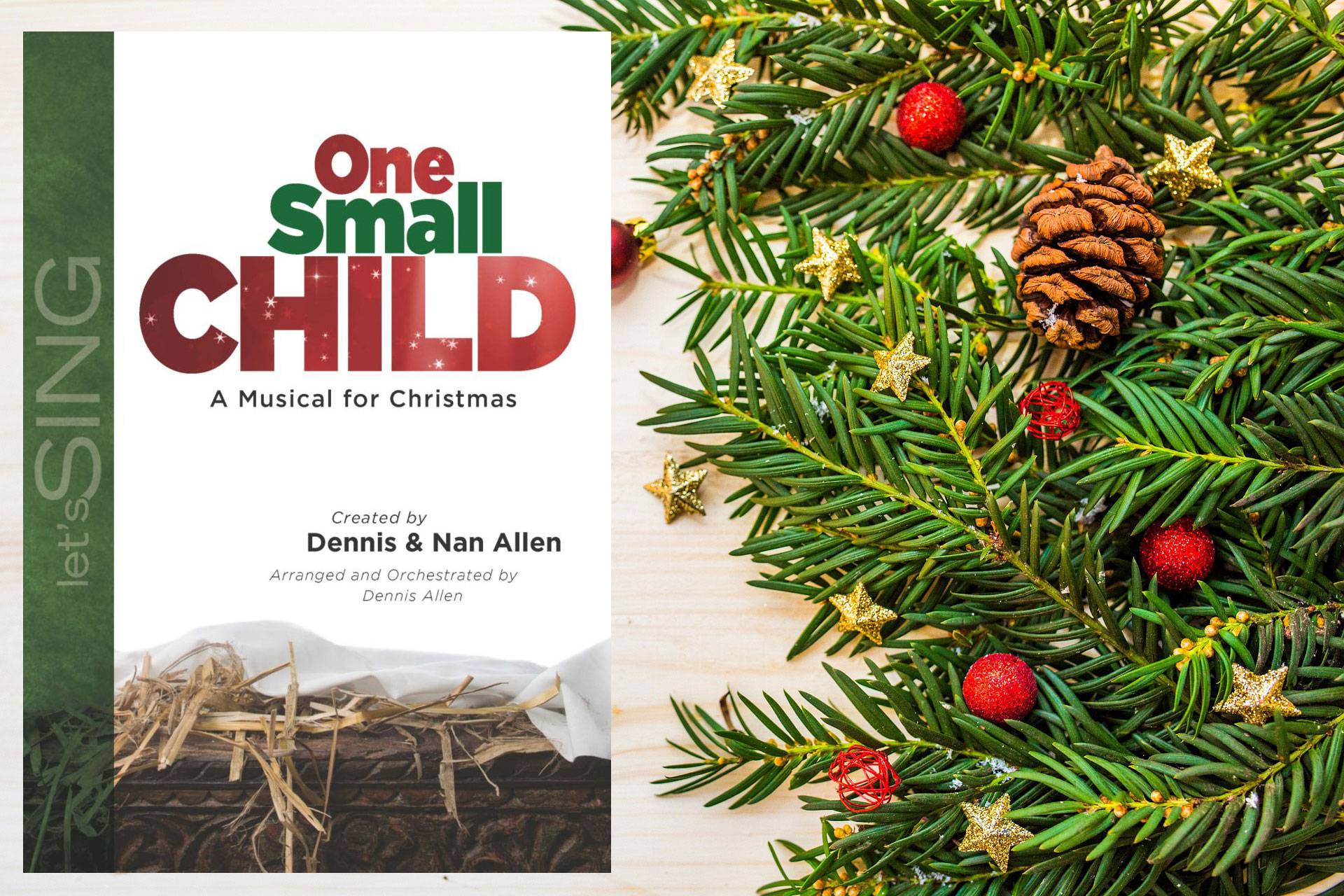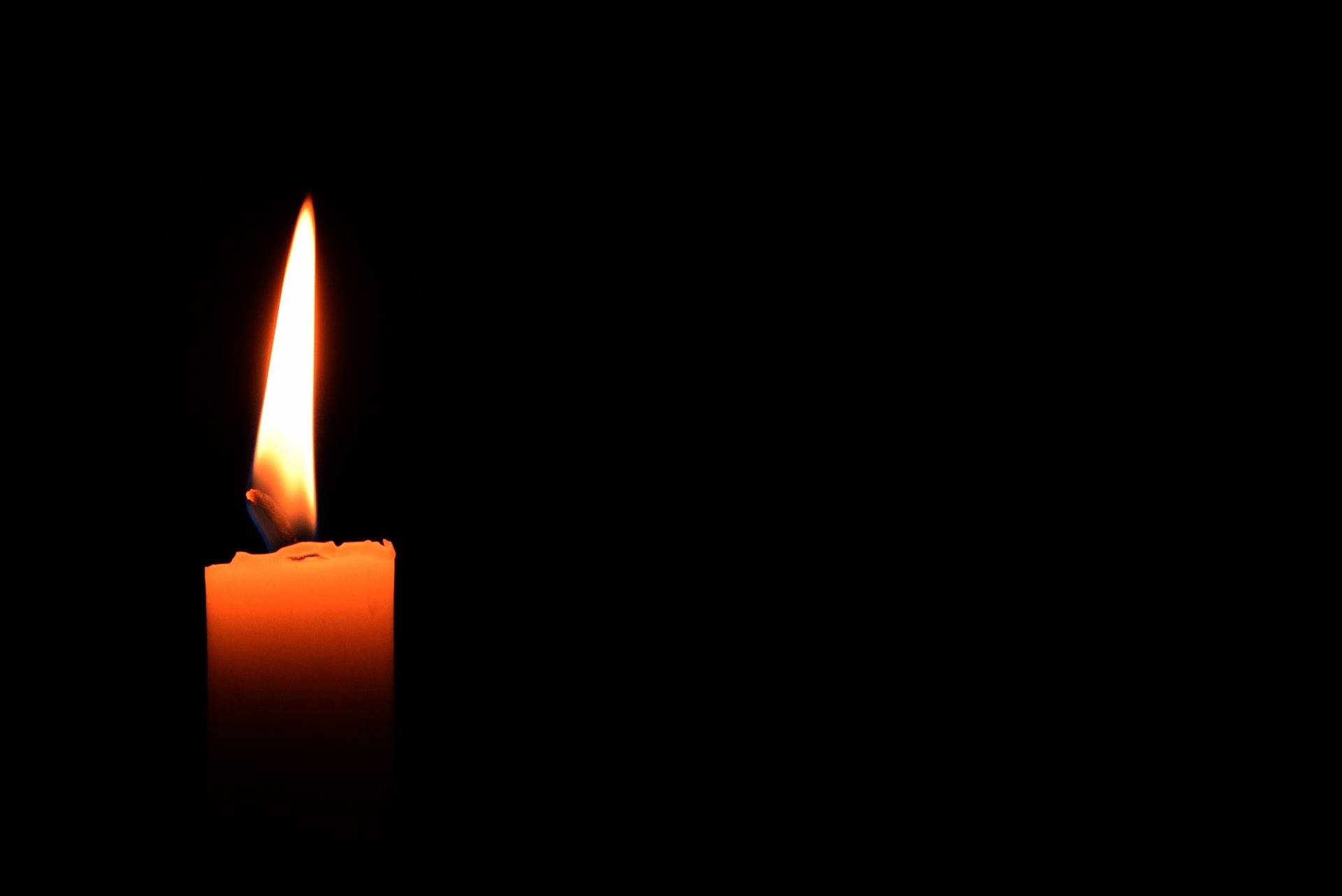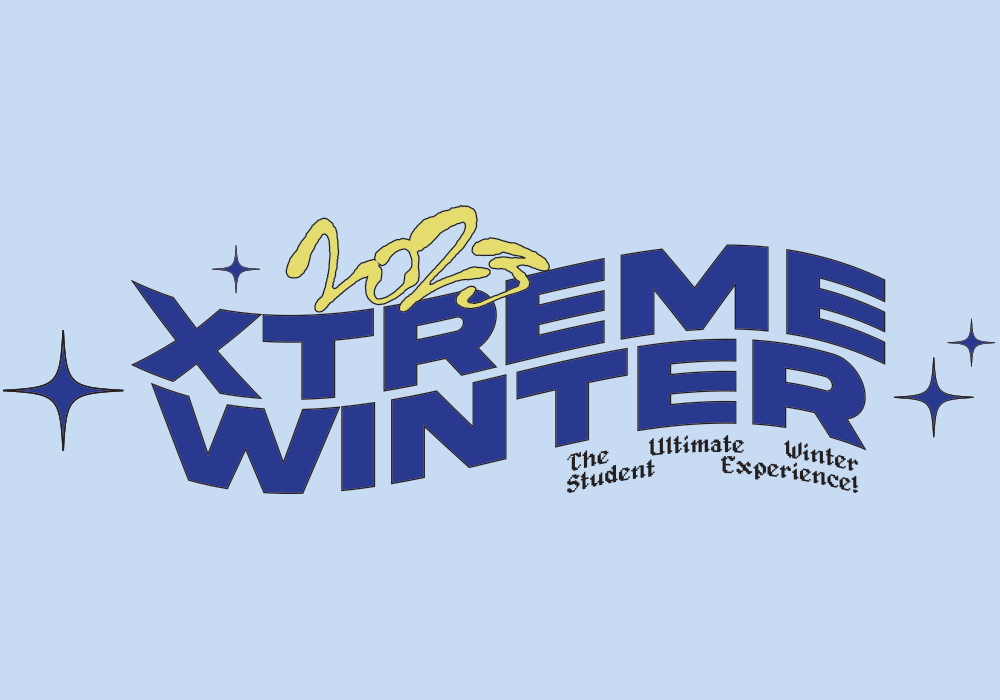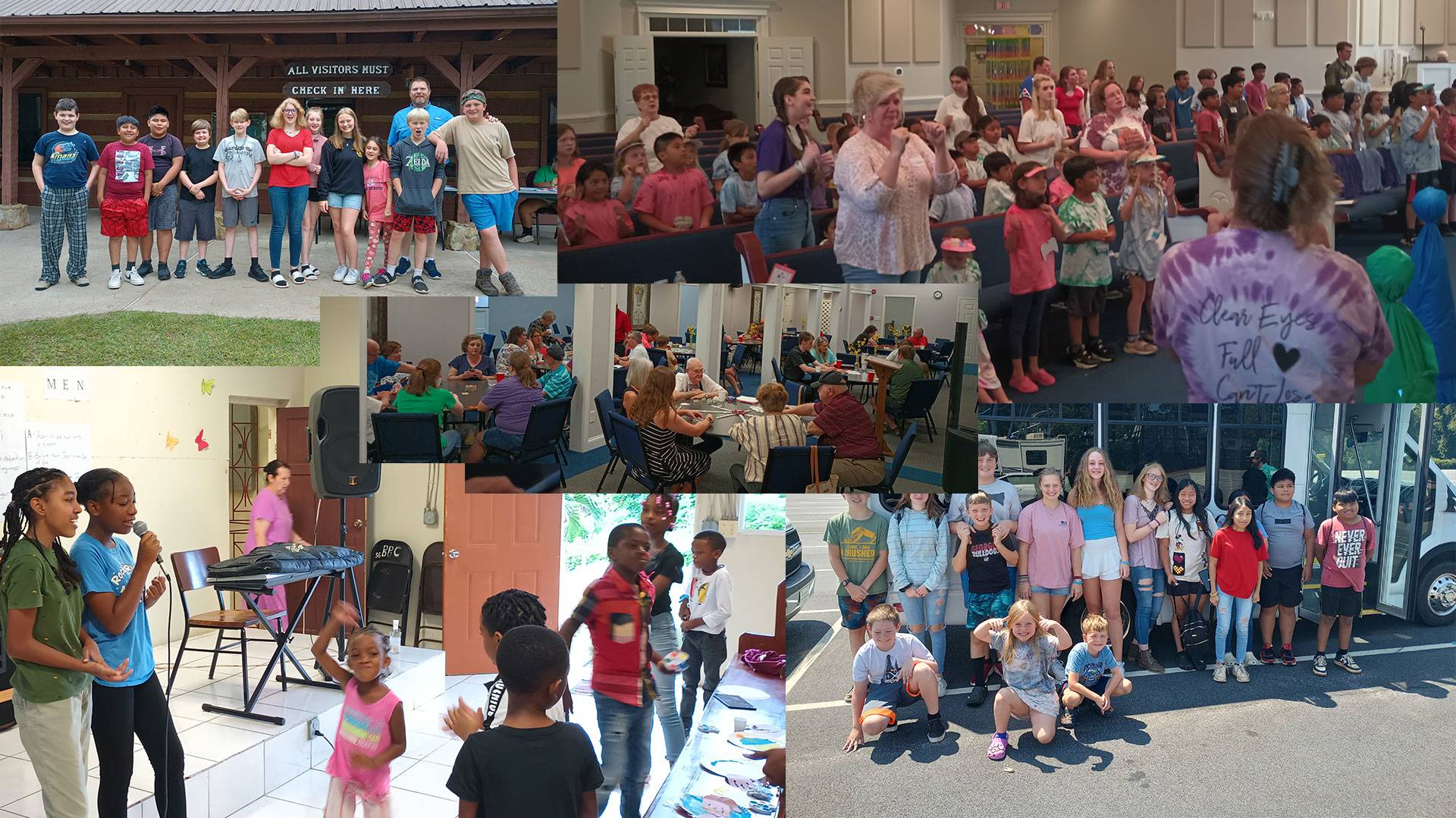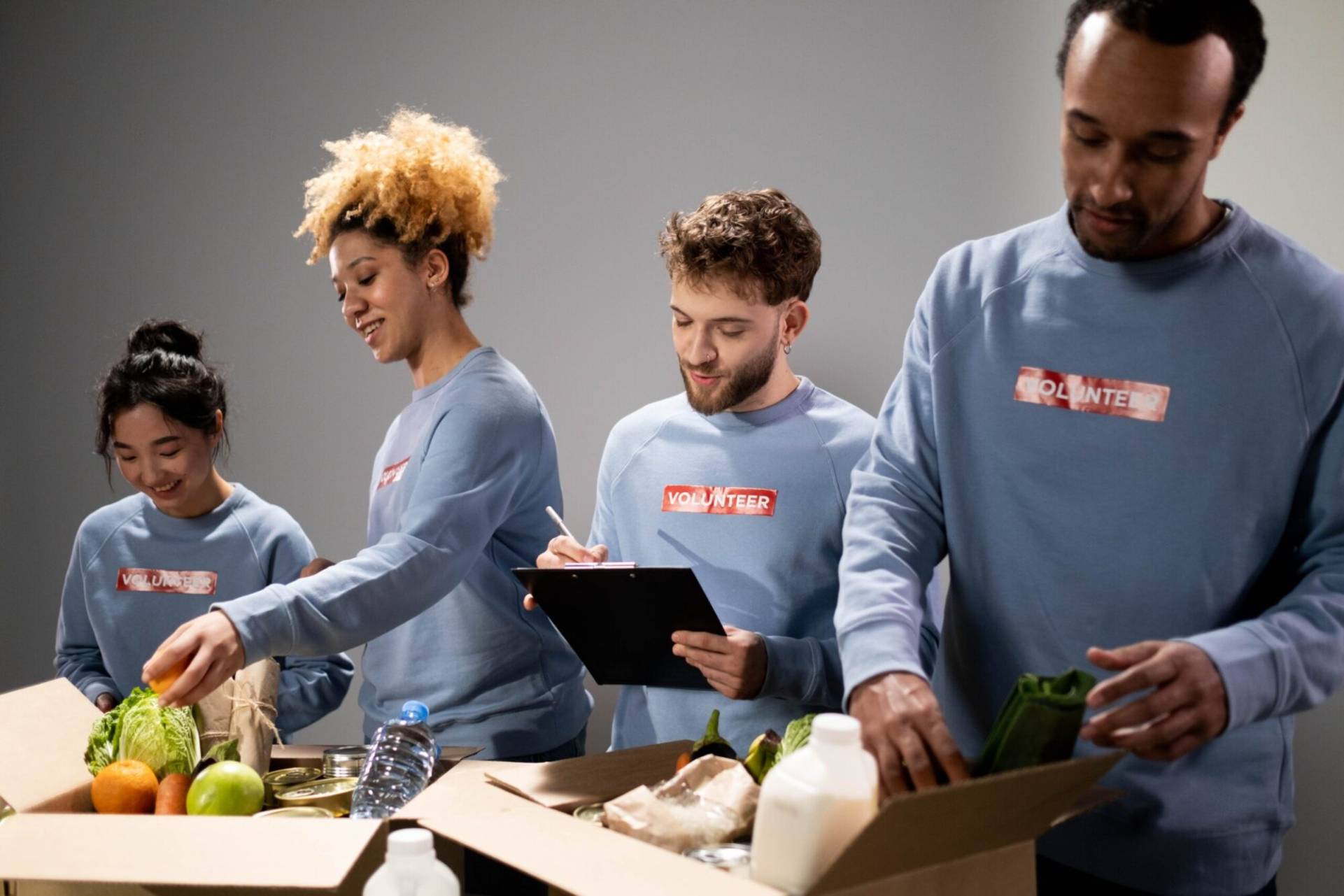 Lottie Moon Offering
Help Pleasant Grove
Reach Their Goal of $14,000

Sneak Peek
Join us this week as we look at one of the most familiar miracles that Jesus did. The significance of this miracle can't be overlooked, so we hope to see you this Sunday.
Kids Christmas Party
Our youth and children will present a Christmas play about the birth of our Savior.
December 17th @ 5:30pm
Cookie Fellowship
Christmas Cookie Fellowship
Join us for a cookie fellowship immediately after the children's Christmas play.
December 17th
One Small Child
The Sanctuary Choir presents
One Small Child
December 17th @ 11am
Winter Extreme
Youth Trip Gatlinburg, TN
Dec. 27-29
Sign up EARLY if you are interested in going!
Photo Gallery
Check out photos or our recent activities!
Food For The Hungry
2nd Wednesday Of Every Month
Watch our livestream every Sunday Morning
Wednesday
6:00pm - 8:30pm
115 Pleasant Grove Rd
Ellijay, GA 30540

Tithe and give offerings with our online giving system.
Give a one-time gift without an account
Schedule recurring giving with an account
Give online via our secure form
5 minutes is all it takes to get started
PGBC has launched a new text/email communication tool called Flocknote to the congregation. This will allow you to join our community communication texting/email tool. You will be able to select which groups you would like to stay in contact with, like prayer, deacons, events, etc.
Fill in the form below and sign up today!