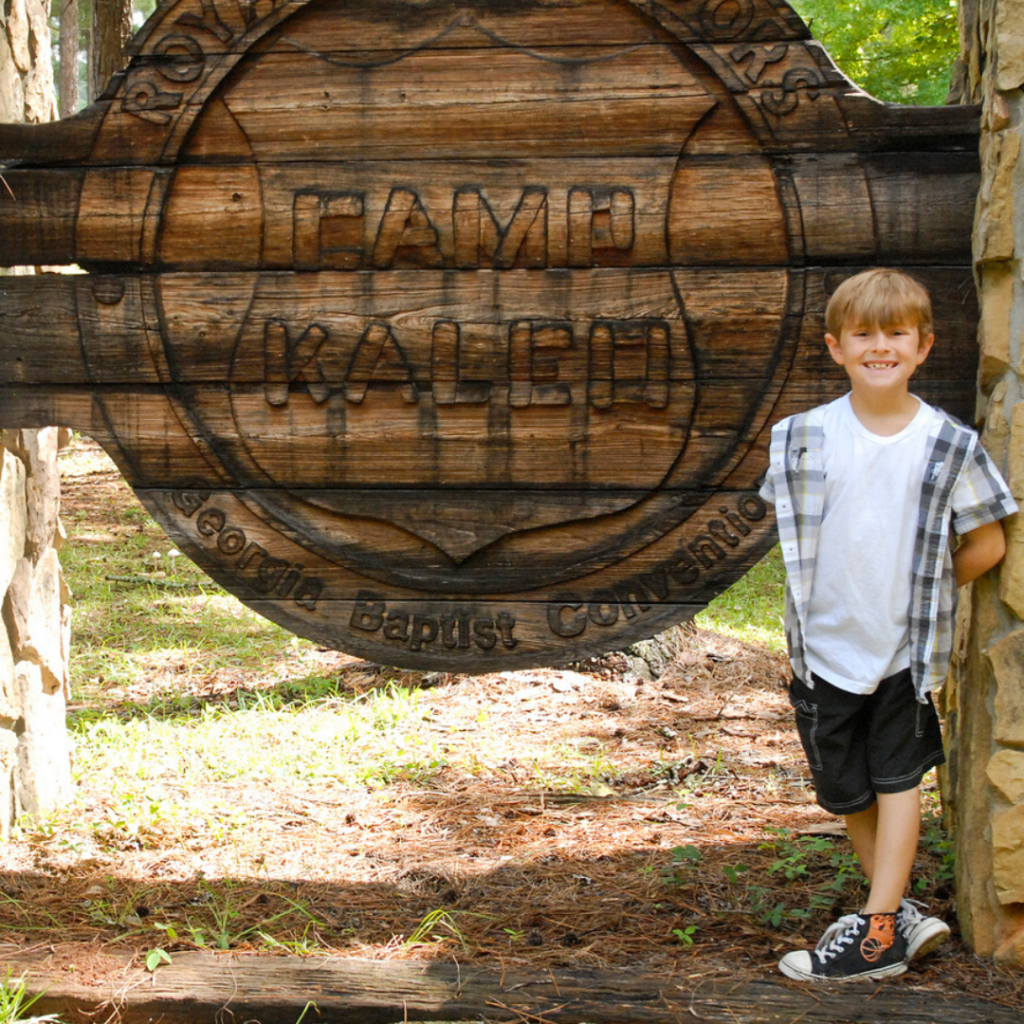 Camp Kaleo
This year we will be taking fifteen of our youth to attend a week-long adventure camp at the Georgia Baptist Mission Board's Camp Kaleo.
Kaleo, pronounced kal-eh'-o, is the Greek word which Bible translators render as "called ones." We are called, not by our own choos-ing, but by God's call to be His ambassadors.
Camp this year will be June 5th – 9th please be in prayer for our youth to grow in their relationship with Christ during this time!