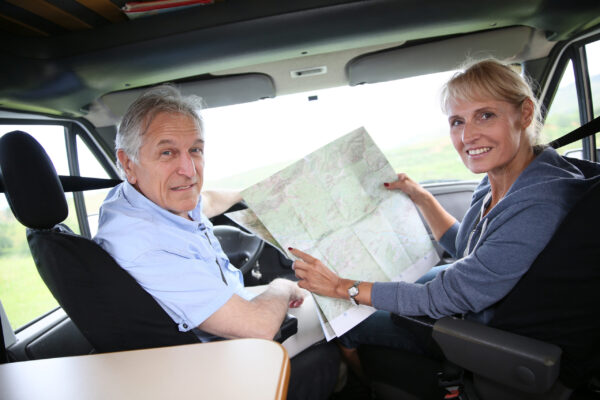 Senior Adult Event – Mike's Seafood / Alexander's
Seafood Market & Grill in Blairsville, GA
Here at Mike's Seafood, we pride ourselves on the quality and freshness of the wide variety of seafood we offer. Whether you are hungry for Crab, Lobster, Shellfish, Mahi-Mahi, Swordfish, or something else, we're sure to have what you're looking for! Be sure to check out our Seafood Market for fresh seafood you can prepare at home.
Alexander's Store in Blairsville, Georgia
We are proud to be a store that reflects our interests and those of our community. Our diverse inventory of trendy yet classic clothing and footwear, furniture, gifts and accessories, and sporting goods, including guns, ammunition, and accessories, makes for a unique and vibrant shopping experience.