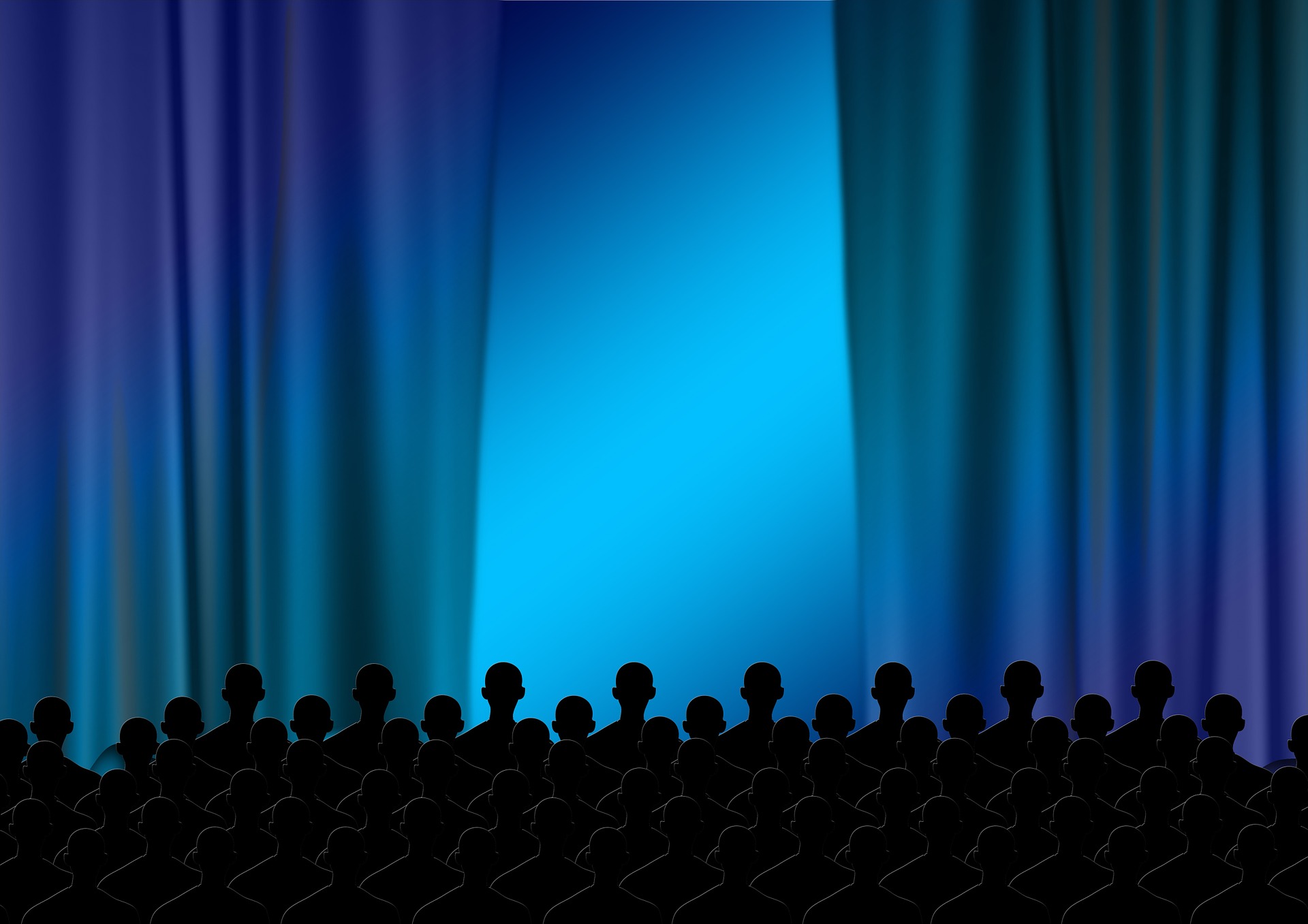 Talent Show & Apple Bake Off
Brush up on your talents for Christ because we are going to do a…
Talent Show & Apple Dessert Bake Off!
Sunday, October 1st, 5:30 PM at the Pavilion
Showcase your talent! Sing, dance, play an instrument, share an athletic skill, perform a skit, recite scripture. Only tasteful, clean content allowed, of course. Try to limit performance to 5 minutes. The possibilities are endless in a church with this much talent!
If your talents lie in the baking area, let them shine by entering the Apple Dessert Bake Off! Pie, cake, cookies, bars, or any kind of dessert made with apples is welcome! Please sign up if you're bringing an item.
Please be sure to sign up if you're interested in doing something for BOTH or EITHER. For the talent show, note what equipment you will need and what equipment you will be bringing.
This will be a fun night to be together as a church family enjoying the special gifts God has given us.
Please make plans to attend.